Challenge Yourself to Grow or Explore Nature
Did you know that each year over 1 billion people participate in green activities during Earth Week (April 16-22)? Although many of us can't celebrate and take action in person this year, there's so much we can do at home and online to make a difference! This year we want you to spend #EarthWeekWithCVC. Below are two fun challenges to choose from to celebrate Earth Week 2021 - explore nature and grow nature. When you participate in these challenges you can help raise funds for critical conservation initiatives led by Credit Valley Conservation that keep us all healthy, happy and connected. These include environmental restoration projects, parks, trails and nature-based education for kids.
It's easy! Create a fundraising page today and share it with your friends and family. Encourage them to support you with a donation to Credit Valley Conservation Foundation. Then, during Earth Week, share your progress toward your challenge of choice on social media.

Challenge: Explore Nature
With so many parks, conservation areas and trails nearby, there's plenty of opportunity to get outside and explore. Spring has sprung, so step into nature, take a nature photo (landscape, wildlife, etc.) each day of Earth Week (April 16-22) and share your photos on your favourite social media platform using #EarthWeekWithCVC. Let the sights and sounds of nature inspire you to reflect on why conservation matters.
Register Today and Start Exploring!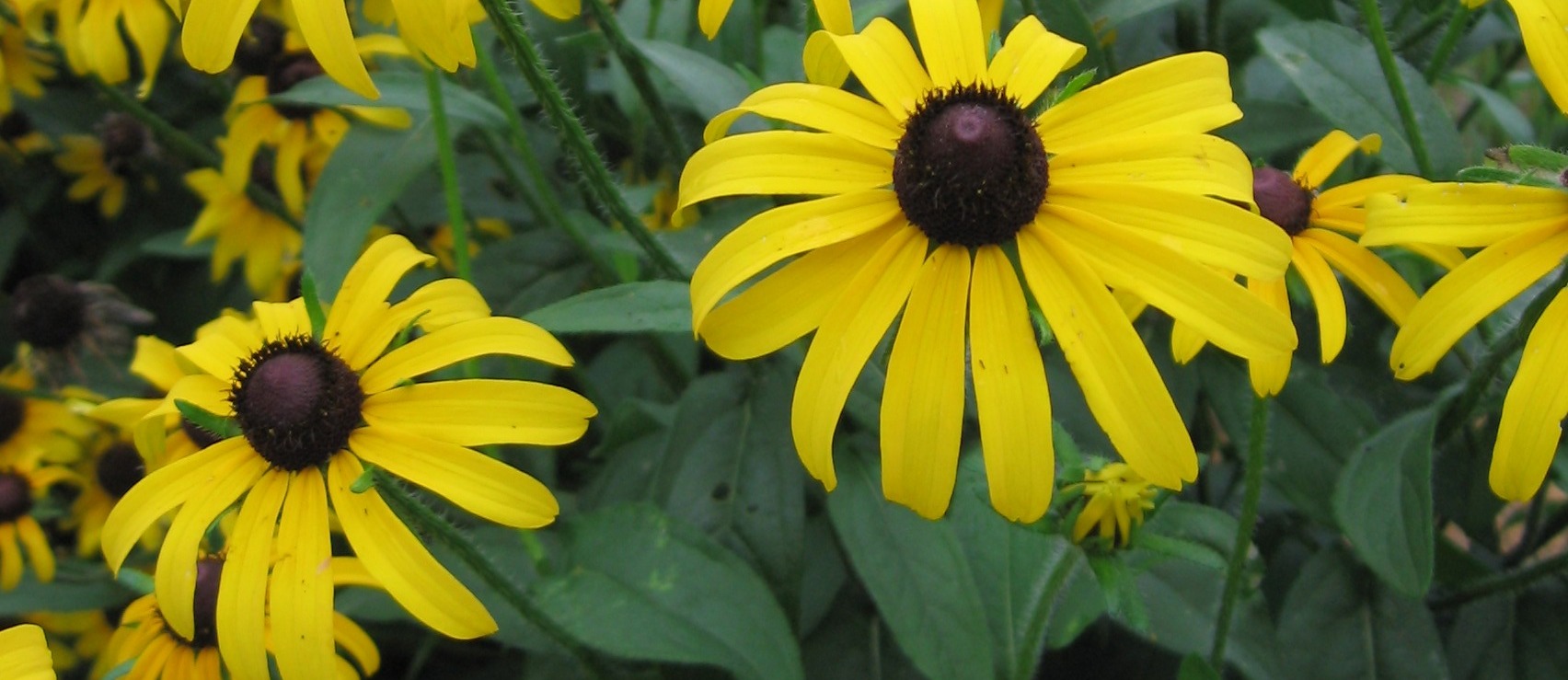 Challenge: Grow Nature
Planting native species is win-win. Gardening is relaxing and can benefit the environment. For this challenge, plant three or more native trees, shrubs, or flowers in your garden or in a pot on your balcony during Earth Week (April 16-22). Snap a picture and share it with us on your favourite social media platform using #EarthWeekWithCVC. Not sure which species to plant? Check out CVC's selecting native plants page. Ready, set, grow!
Register Today and Start Growing!