The Friends of Island Lake are local residents and community members dedicated to ensuring that the community and its visitors benefit from quality educational, interpretive and recreational opportunities at Island Lake Conservation Area. FOIL is a fundraising committee of the Credit Valley Conservation Foundation.
In the past 10 years, the Friends of Island Lake have:
Raised more than $2 million in donations (cash and in-kind labour and materials)
Completed more than 10 kilometers of fully accessible trail at Island Lake Conservation Area
Contributed more than 10,000 volunteer hours each year
Hosted 10 incredible Bass Fishing Derbies that have attracted hundreds of out-of –town visitors and raised over $235,000
What personally identifiable information is collected from you through the website, how it is used and with whom it may be shared.
What choices are available to you regarding the use of your data.
The security procedures in place to protect the misuse of your information.
How you can correct any inaccuracies in the information.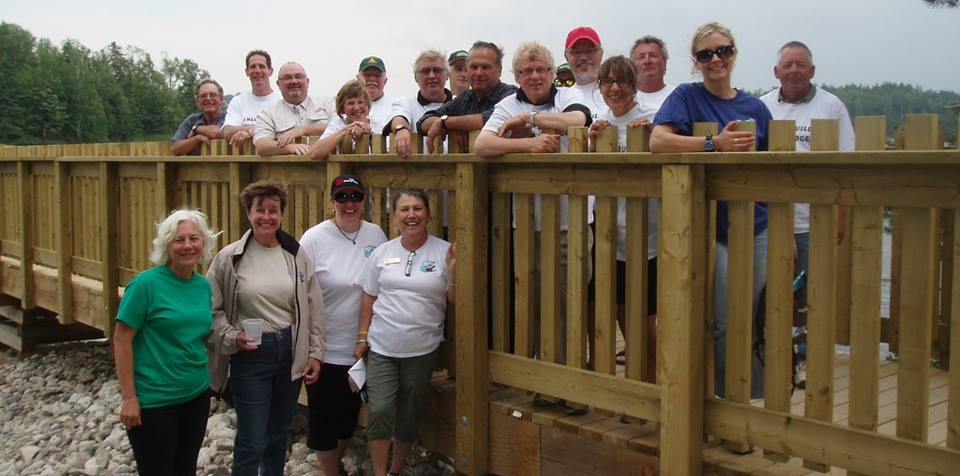 For more information on how to support or join the Friends of Island Lake, please contact:
Sharlene Hardwar, Credit Valley Conservation Foundation
Toll-free: 1-800-668-5557
Email: sharlene.hardwar@cvc.ca
Connect with the Friends of Island Lake: