We are pleased to share details of our NEW and improved format for the 17th Annual Conservation Gala – Reflections of Conservation. On Thursday October 12 from 6 p.m. to 9:30 p.m., guests will be welcomed to join us at Lionhead Golf & Conference Centre in Brampton to celebrate conservation successes across the Credit River Watershed.
Celebrating the theme of Reflections of Conservation, this year's gala will feature:
Cocktail-style reception with tantalizing food stations
Art installations
Live musical performances
Interactive exhibits
Cognac and scotch tasting experience
Maple syrup tasting experience
Silent auction featuring some big ticket items!
Tickets: $250 | Ticket Bundle: 10 tickets for $2,000
Your Support Matters
Since 2006, the local community has helped raise more than $3 million in support of Credit Valley Conservation's mission to create a thriving environment that protects, connects and sustains us.
Proceeds from this year's gala will support the Credit Valley Trail, a continuous 100-kilometre pathway through the Credit River Valley - from the Hills of Headwaters in Orangeville to Lake Ontario in Port Credit. The trail will connect people to the beauty of nature, rich cultural experiences, Indigenous heritage and values, and to the sacred, sustaining waters of the Credit River. To date, 32 kilometres of the trail have been connected and we need your help to connect the remaining 68 kilometres.
The need for protected green space and outdoor recreational opportunities is more pressing than ever before. Access to natural spaces, like parks and trails, plays a critical role in maintaining health and wellness. The Credit Valley Trail puts nature at the heart of our communities and will be a protected, natural legacy for future generations.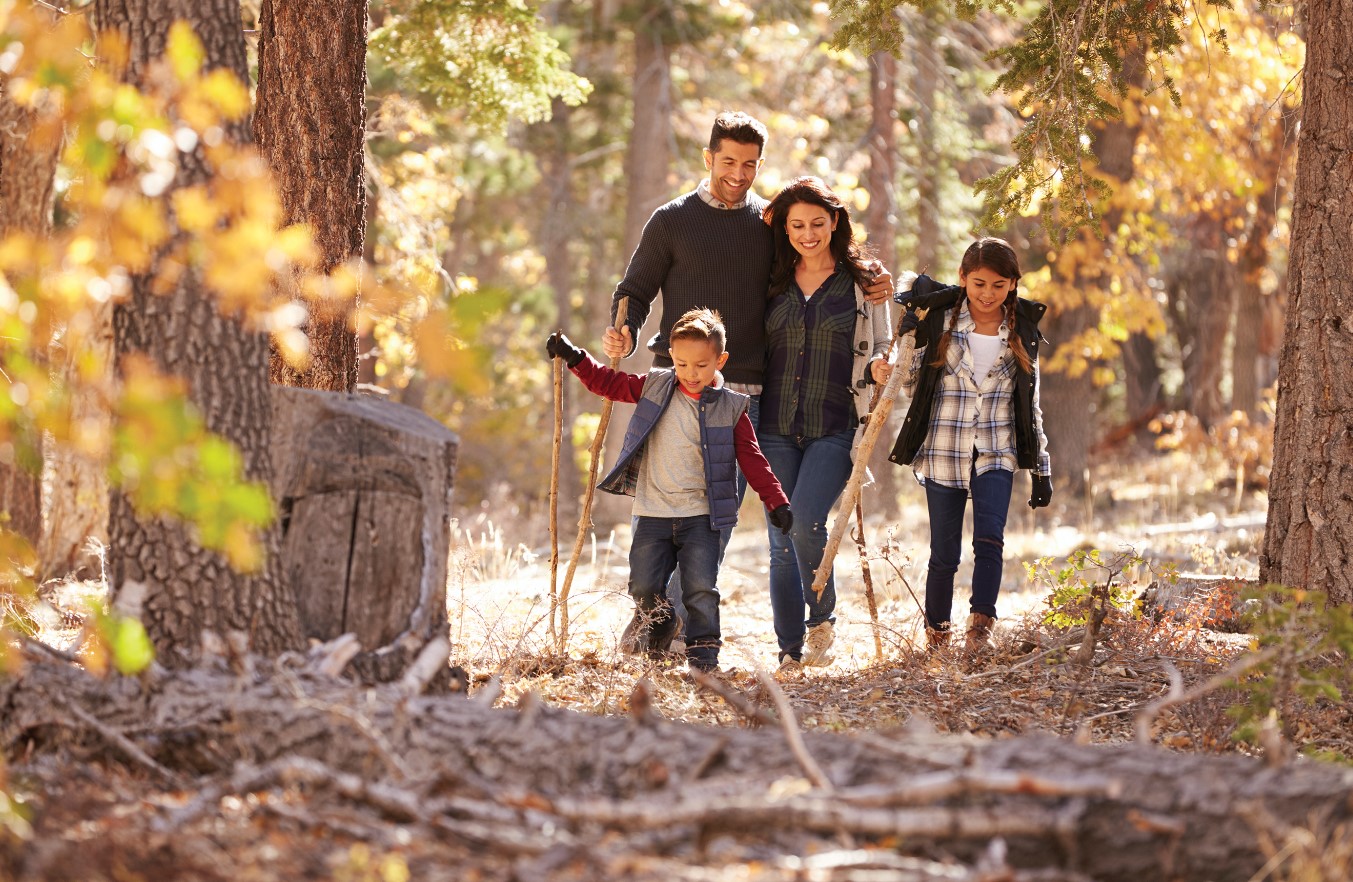 Buy a bundle or become a Sponsor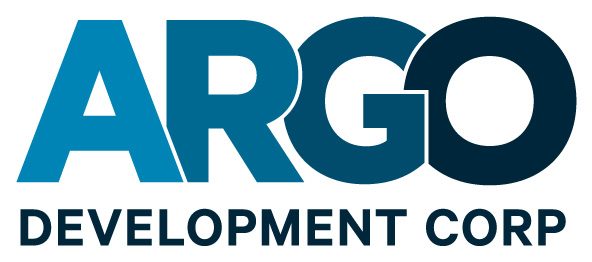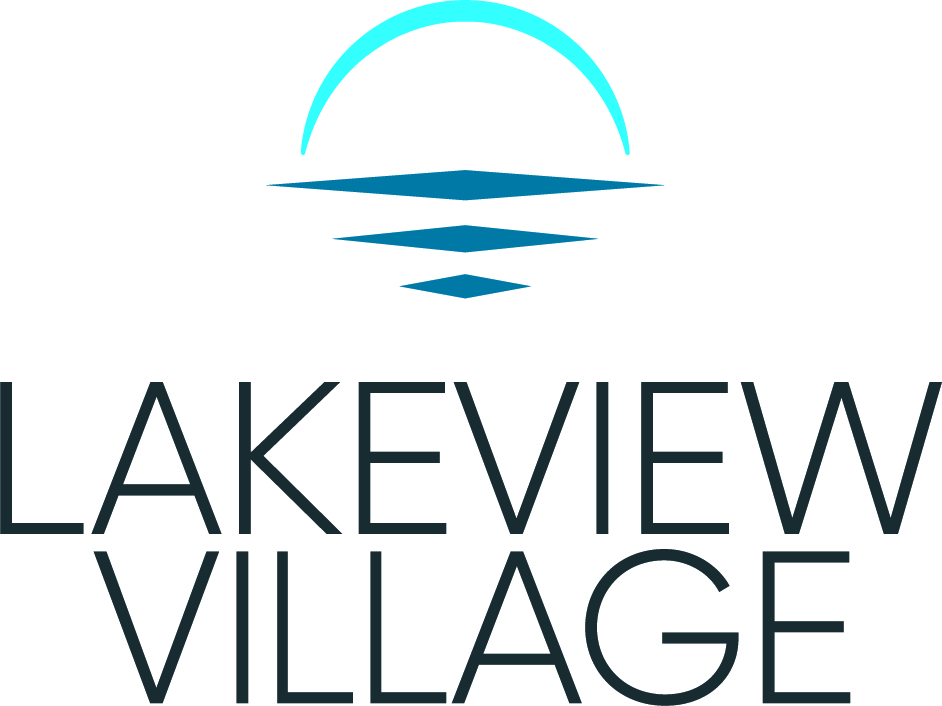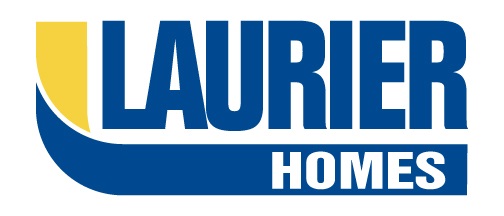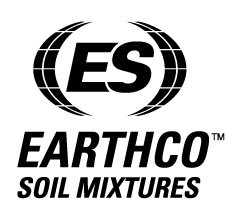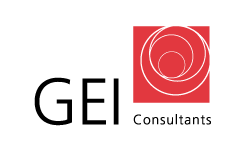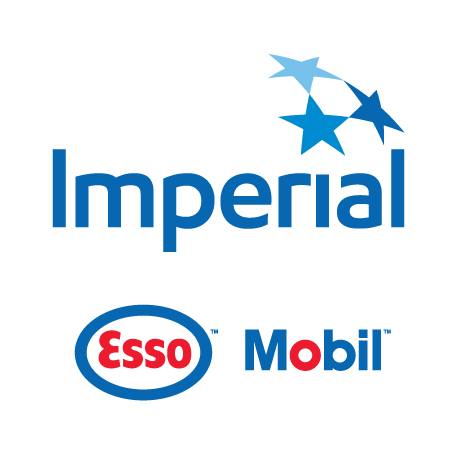 Friend of the Credit Donor