We're back! After postponing the 2020 Conservation Gala due to the pandemic, we're pleased to anounce the details of the 15th anniversary Conservation Gala - the signature environmental networking and fundraising event in the Credit River Watershed. On November 18th, fully vaccinated guests will be welcomed to join us at the Mississauga Convention Centre to celebrate conservation successes across the Credit River Watershed.
Event Details at a Glance
Thursday, November 18th 2021, 6-10 p.m.
Mississauga Convention Centre, 75 Derry Rd W, Mississauga
Hosted by Anwar Knight
Fully vaccinated guests are welcome
Reduced event capacity in effect
Reduced number of guests per table (six)
COVID-19 safety protocols in place
Tickets: $200 early bird price (until October 1) | $250 regular price
Tables (six people): $1,100 early bird price (until October 1) | $1,400 regular price
View the 2021 Sponsorship Opportunities
Since its inception in 2006, the Gala has raised and invested over $2.5 million in projects that protect and enhance our local natural environment for present and future generations. Proceeds from the gala support our area of greatest need. Our current fundraising priority is the Credit Valley Trail, a continuous 100-kilometre pathway through the Credit River Valley – from the Hills of the Headwaters in Orangeville to Lake Ontario in Port Credit. The trail will connect people to the beauty of nature, rich cultural experiences, Indigenous heritage and values, and to the sacred, sustaining waters of the Credit River. To date, 32 kilometres of the trail have been connected.
The need for protected green space and outdoor recreational opportunities is more pressing than ever before. The pandemic has shown that access to natural spaces, like parks and trails, plays a critical role in maintaining health and wellness. The Credit Valley Trail puts nature at the heart of our communities and will be a protected, natural legacy for future generations.
In the event an in-person gala cannot proceed on November 18th due to public health restrictions or other related concerns, we will be shifting to our crowd-favourite Online Conservation Auction that will run from November 10th to 18th.
The 2021 Conservation Gala is generously supported by
15th ANNIVERSARY PRESENTING SPONSOR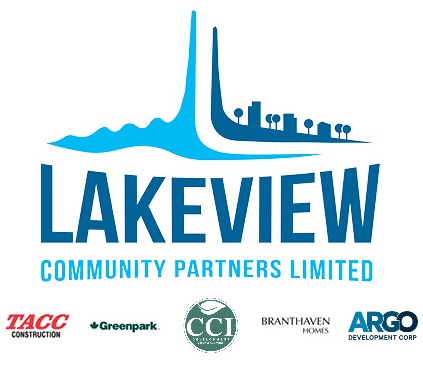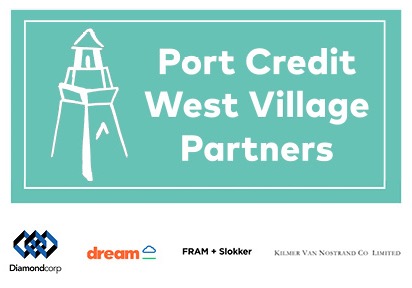 Relive the fun!
View photos from past Conservation Galas